We foster a collaborative culture, go ahead and win together
Square Health, a software company (health-tech) of SQUARE GROUP, is a healthcare services aggregator which has launched its flagship service, JOTNO; a one-stop platform for caregivers and patients. It is our core belief that healthcare should be readily accessible by the millions of people residing in Bangladesh. With the use of technology, we aim to do just that; connect and bridge caregivers and the patients so that the people can live better and healthier lives.
IT, Product, Data
In these departments we try to build the best product you've ever seen. We listen to our Customers and Users. We believe in Steve Jobs' quote:
"Get closer than ever to your Customers. So close that you tell them what they need well before they realize it themselves."
Want to be a part of this great adventure? Join us!
Java Developer
We are looking for a Java Developer with…
0 – 4 years of experience as a Java Developer
BSc. in CSE / CS / SE / EEE or any related discipline.
Application Deadline: Not applicable
Business, Marketing
We are real superheroes for our doctors. We know how hard their job is and we try to give them the best product that organizes doctors' work.
Leave your comfort zone
There were a handful of us when we started. Now there are over 1000 of us on 4 continents. We learn and grow so the company can.
Focus on results, not tasks
Just because you are doing a lot, does not mean that you get a lot done. We do a lot of work that makes sense, measure our impact, reach goals.
Do what you love
Alright, we work for the money. But once that is out of the way, why do you do what you do? We believe if you don't see meaning in what you do, you should stop right now.
Give feedback now, directly
We know very few mind readers. None actually. We don't read the minds of our users. We A/B test. We don't read the minds of each other. We ask for and give feedback.
Hustle, hit, never quit
We've been through many highs and lows. Both in business and as a team. We are lucky to have a "losing sucks" syndrome. Which we call "hustle, hit, never quit." And yes, Nike is better at PR with this one.
Here learning is every day, everywhere
Learning is as an integral part of continuous development of SQUARE culture. We address learning & development needs across the industries. Every learning has specific objectives and aims to level up knowledge, skill and ability. Learning programs are designed to deliver maximum lessons unleash the potentials of the learners. In addition to on-the-job training and classroom setting, e-learning platforms are also available. Here learning is every day, everywhere.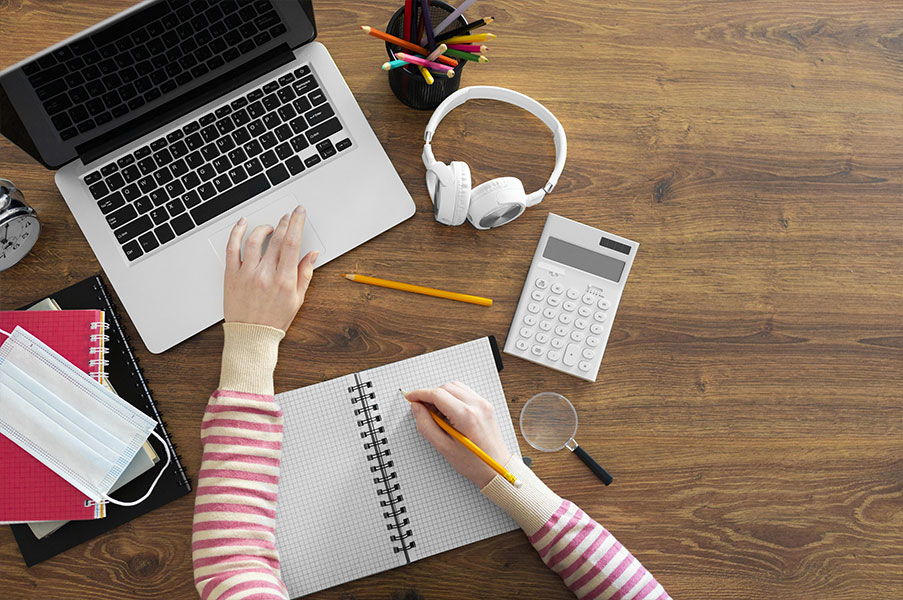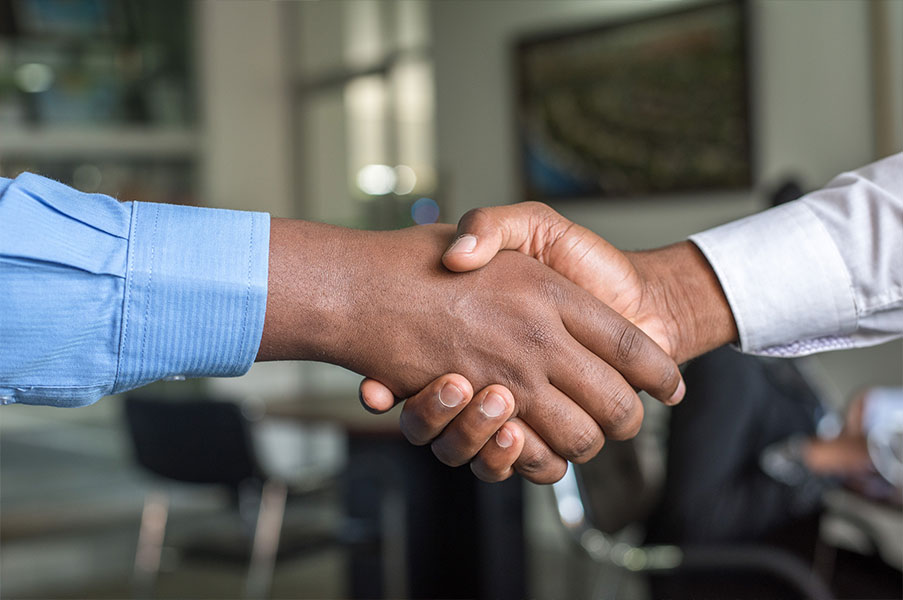 Long term career planning
Members experience a very happy journey while working at SQUARE. Here every footstep of the journey is exciting and truly meaningful. People love to stay longer here. Currently, third generations are working at SQUARE.
Growing opportunity
We give our member spaces with the right direction to step up and necessary assistance on the way to it. Development plans are sketched to smoothen career expedition. We keep a continuous focus on our members' progress and equip them to overcome all the challenges. Members' value addition abilities are enhanced to play the next career role.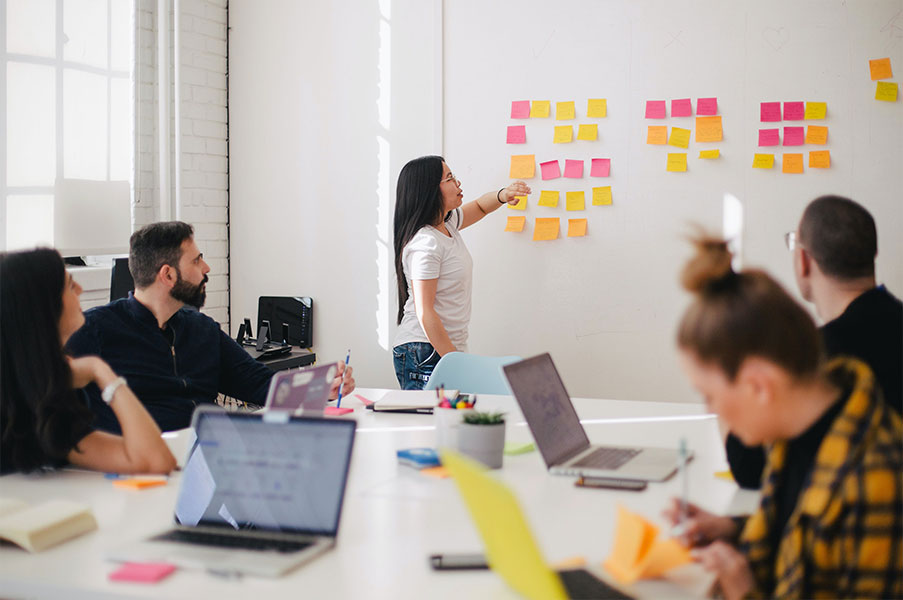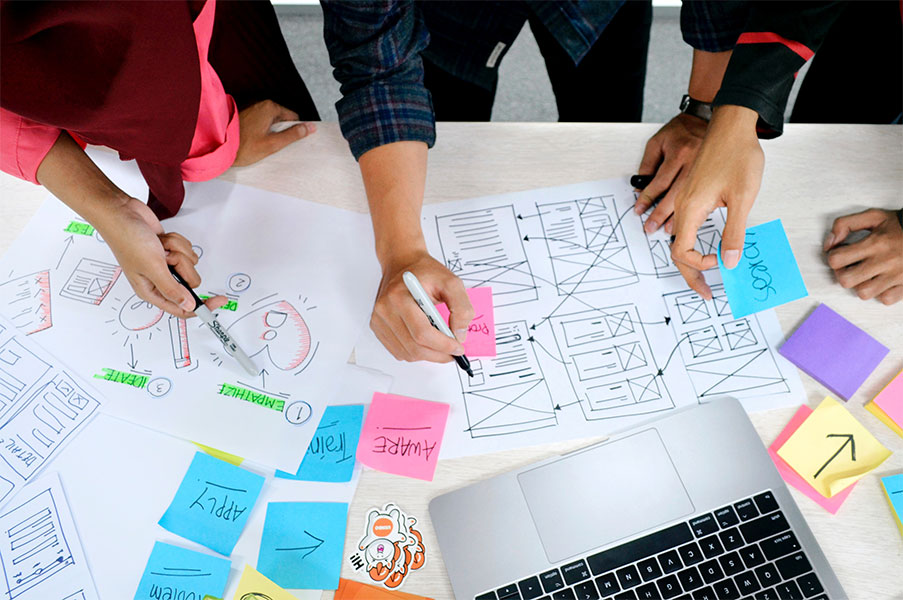 Working here is all about passion
Our accomplishments are the result of each member's contribution and passionate participation. We get fully involved with each initiative and showcase the highest commitments to achieve it. It's none other than our members work as brand ambassadors for SQUARE.
Innovation & creativity
It is an amazing place for creative and innovative minds. You will find the right atmosphere for sharpening your thoughts, generating new ideas and making positive changes. New initiatives are always welcomed.